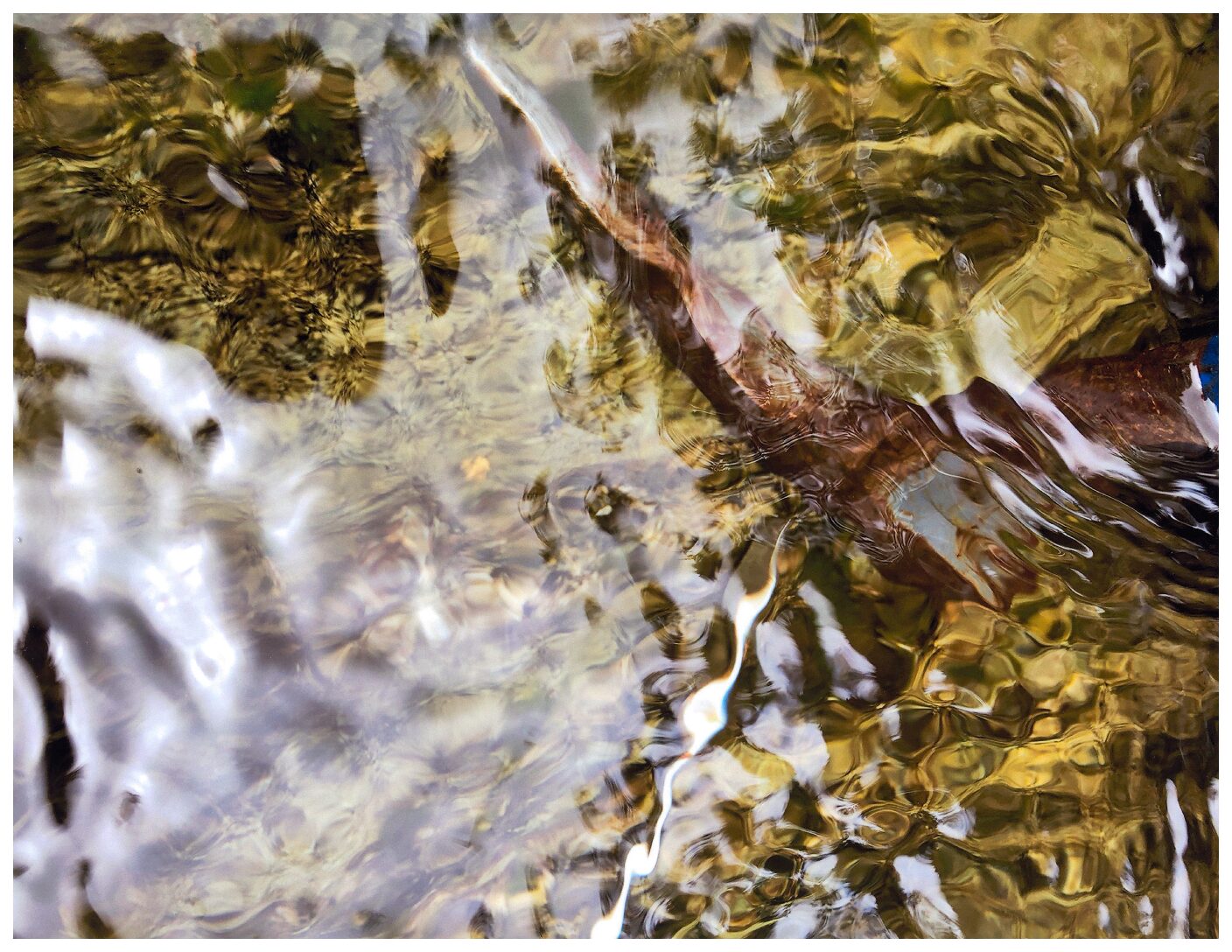 Sub: Member Ron Walton


As miners on Vancouver Island, following best practices VIPMA does not disturb the river. Following best practices there is little to zero impact on the environment – far less impact that that of the spring run off.
Mining in the Leech Water Shed areas, there are little to no fish to bother, as the fish do not spawn above the Sooke Pot Holes.
On the Sooke River. where the Coho do spawn, as miners we respect that time of year, and stay clear of the spawning salmon.
Other areas, such as Gyldene Tyder and the Loss Creek Claims, we are very cognizant of the areas, and do our panning respective of the areas.
---
THE METHOD DOES NOT CHANGE
The Heart of Placer Mining
Member Sandy Sinclair
Magnets and Gold
Magnets are used in the final stages of panning out gold. As one pans, there is often a lot of heavy black sand in the bottom of the pan. Miners will take a magnet and run it around the bottom of the pan collecting the black sand, and along with the sand comes the flower gold (very small gold particles). The black sand is magnetite, and clings easily to the magnet. Below you will see a pan with black sand and how the black sand and the gold are together. The magnetite is quite heavy, as well as the gold. This is a beautiful pan of gold, and once cleaned of the black sand would be for a nice afternoon of just panning.
It is exciting to see the gold separating from the black sand, and once you see the color of gold in the bottom of a pan, you are hooked, for nothing is quite as beautiful and exciting as finding one of nature's most precious metals out of a pan of gravel and mud. The gold in this pan is generous in size, but not yet of nugget size, we will discuss that later, and show you nuggets.
Many individuals like to use metal detectors out mining: Here is a good link on best metal detectors
The Elusive Cougar ~ Sub: Member Keith Nemeth